Why Roam Research?
Roam Research is one of the most innovative products to come out in recent years. To say it has changed how I manage my life would be a huge understatement.
That said, Roam can be a bit intimidating when you start out. Through this set of videos, you'll gain a full understanding of the various pieces of Roam and how they all tie together in a way that flows seamlessly throughout your day.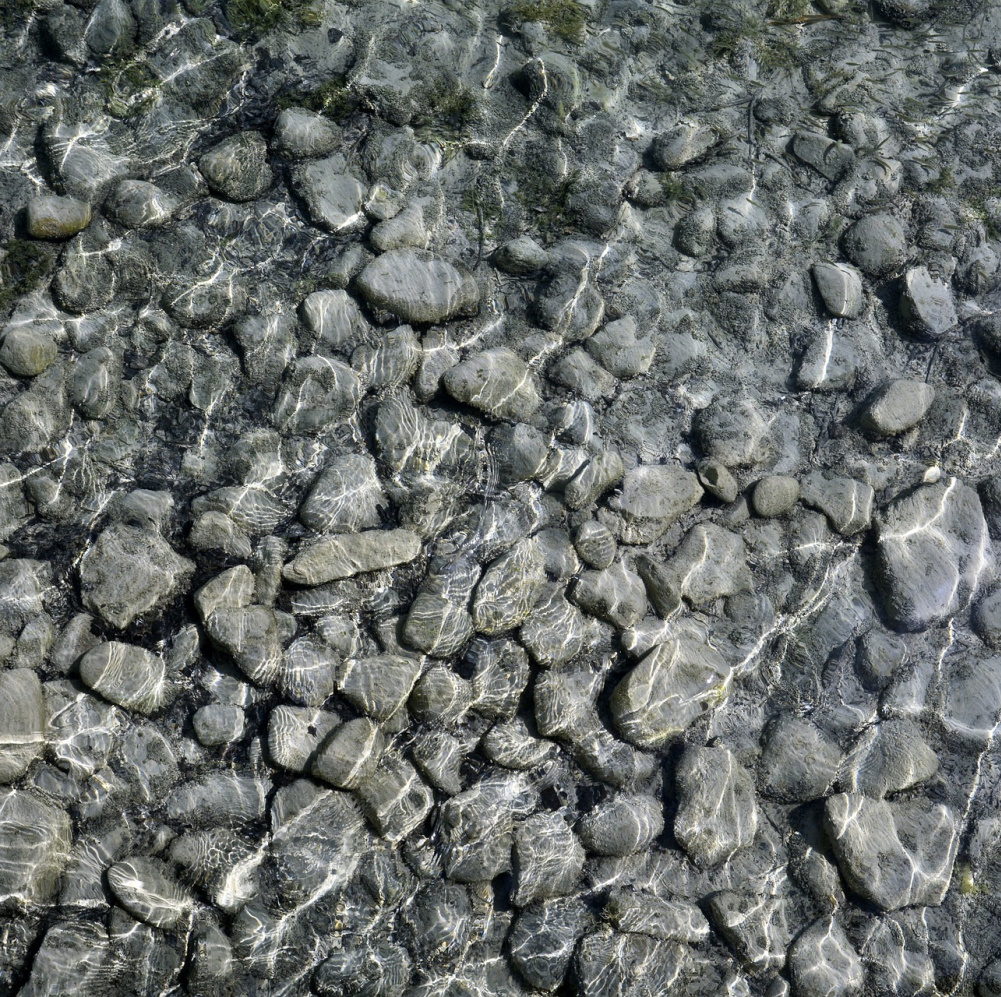 The Basics
We'll start with an overview of how Roam Research works, what makes it unique, and why that matters to you.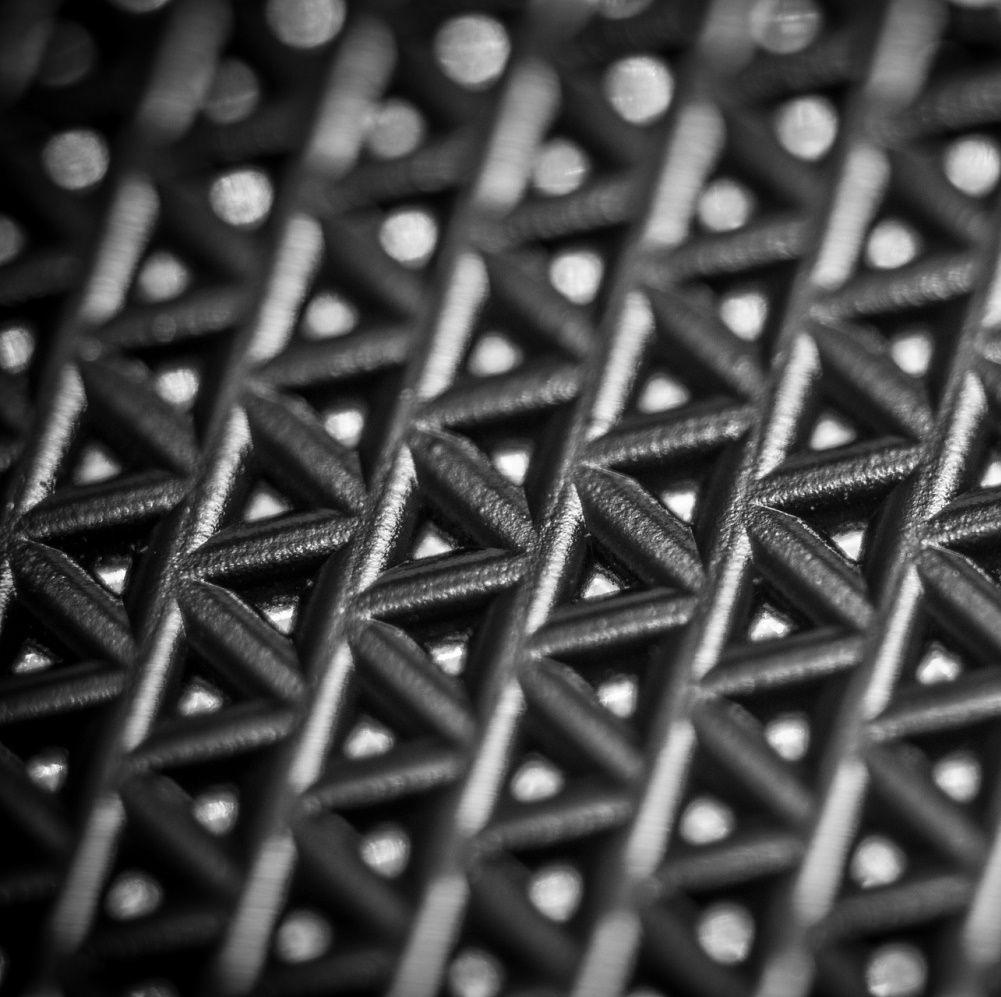 Filters
Filtering your database can be an incredibly powerful thing to do, and allow you to quickly find exactly what you're looking for. This section will show you how to easily use this amazing feature.
Task Management
Roam has fairly simple task management features, but with a few tweaks you can make those tasks 10x more powerful and useful. Combined with other features, like filters, Roam-based tasks can be amazing.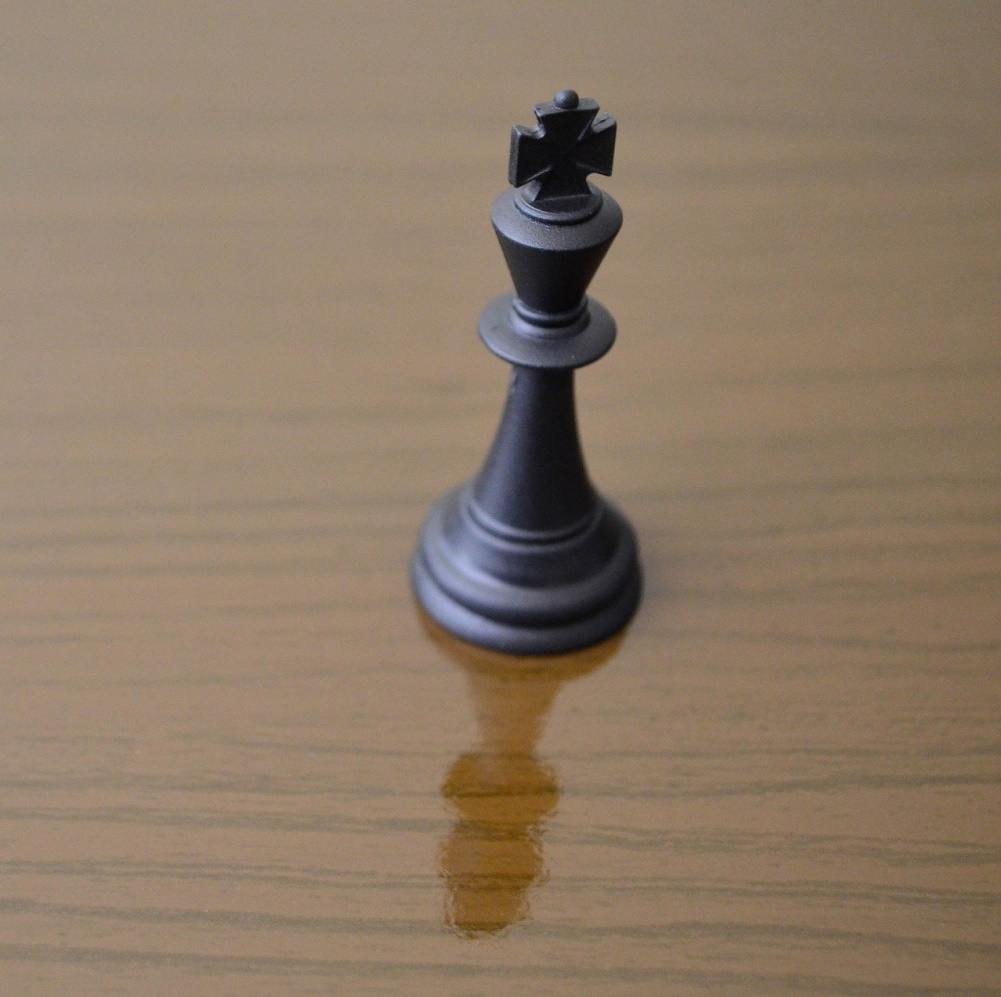 Advanced Techniques
We'll dig into a few of the more advanced techniques such as block references, block embed and templates, and then show you how exactly to make great use of them.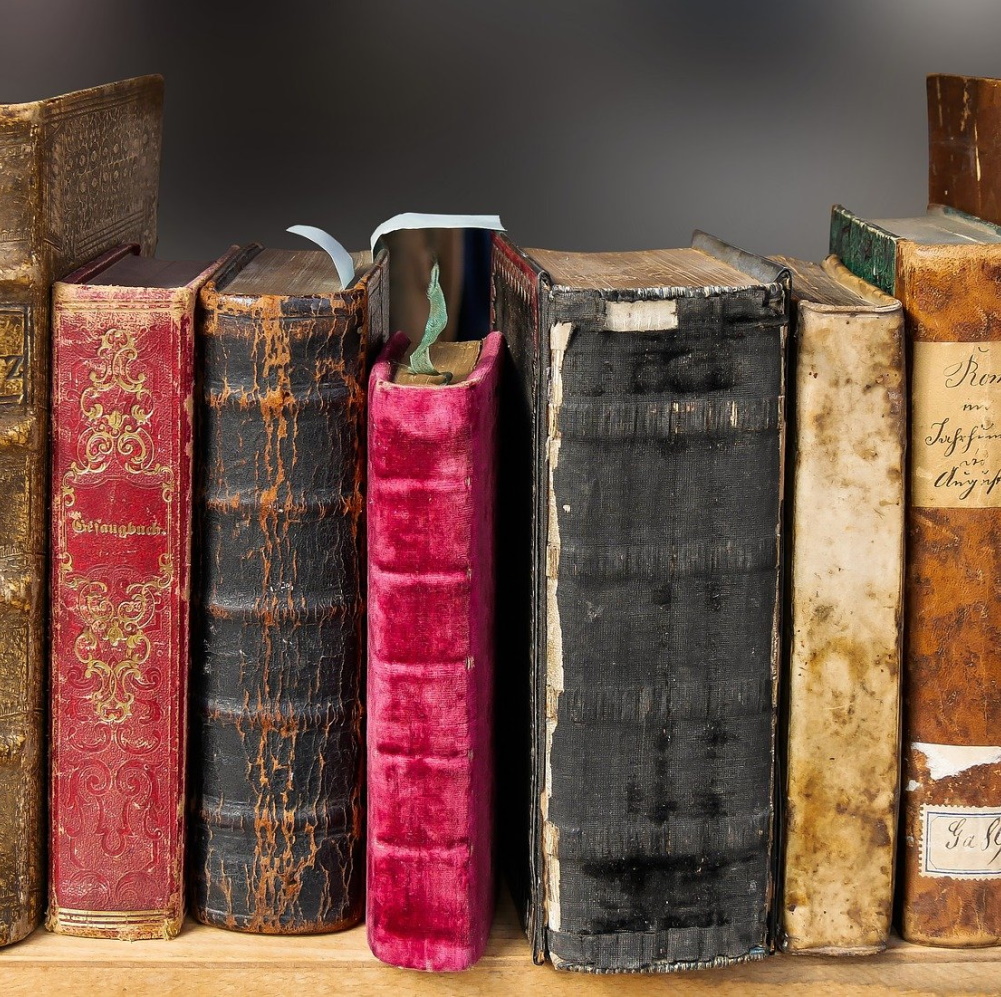 Specific Use Cases
Using everything from the previous sections, we'll walk through some very specific uses cases such as taking notes on books, articles, podcasts, as well as keeping details on various contacts.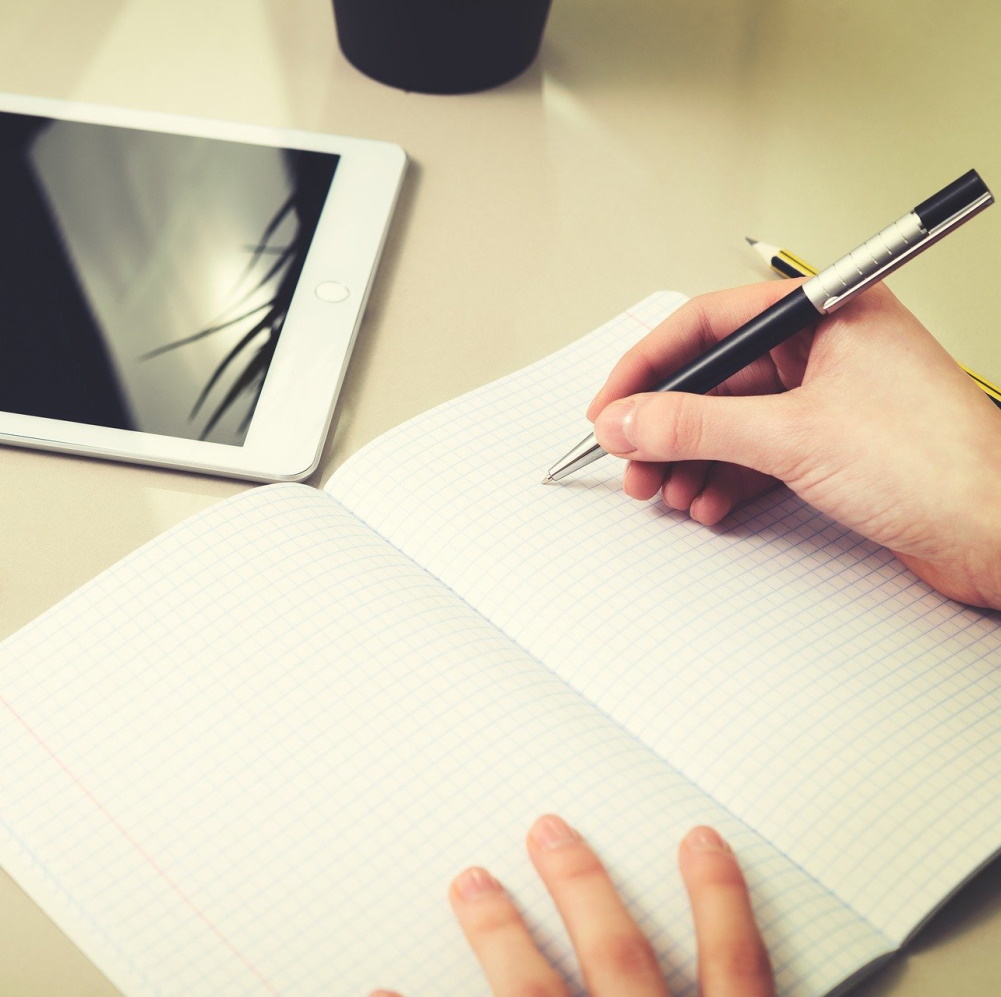 Planning
Lastly we'll cover some ideas for using Roam Research as a planning tool. With the big push on the "Daily Notes", combined with features like to-dos, making Roam your go-to during the day can be incredible.
What the curriculum looks like