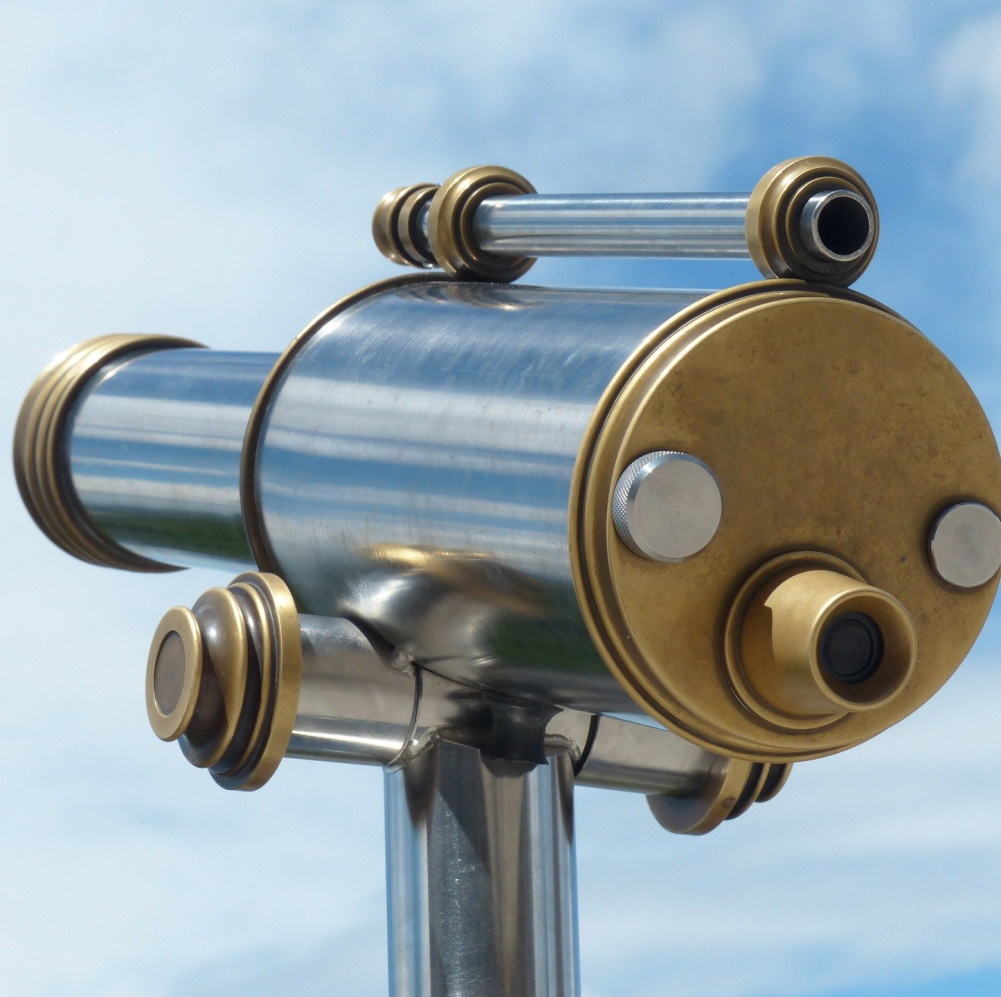 Overview
We'll start with the basics of Notion, looking around the interface, and explaining the different between "pages" and "databases".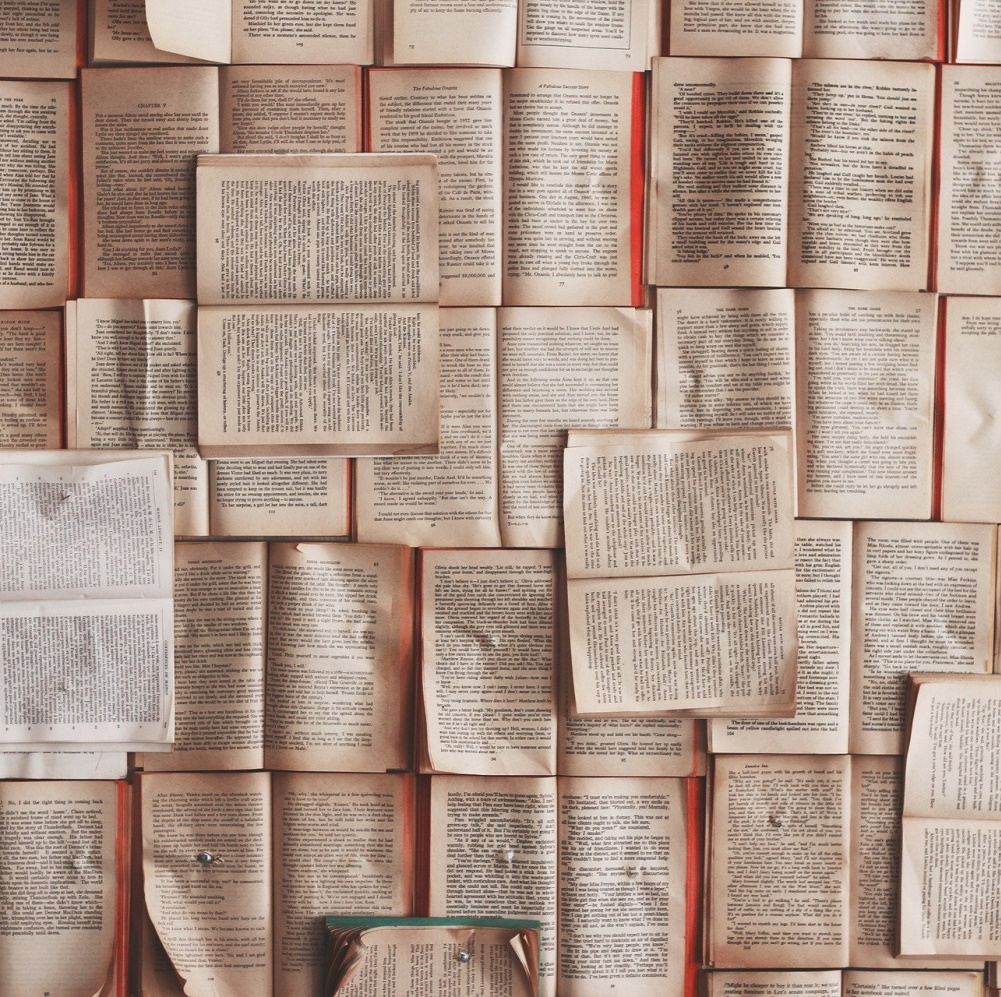 Pages
We'll dig into pages, including how to create them, lay them out, and keep them all organized.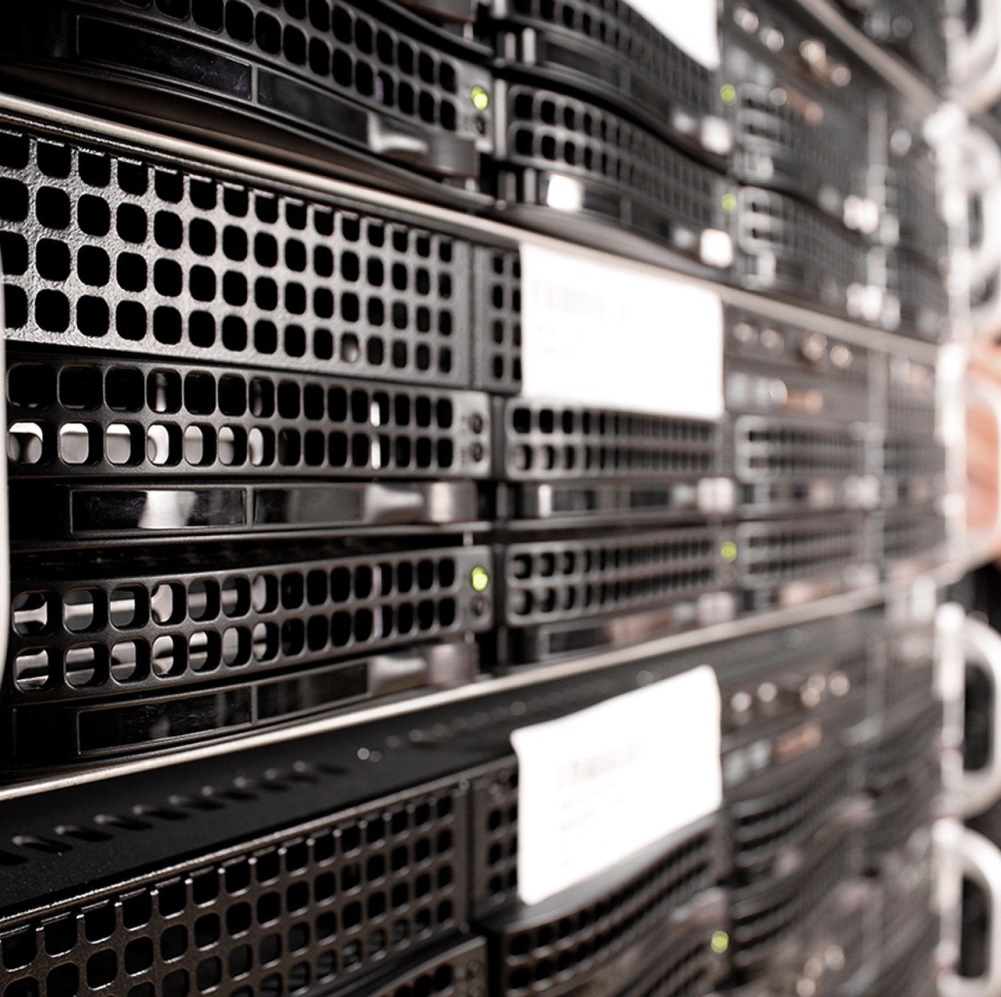 Databases
We'll took a look at what databases do in Notion, as well as a look at each database type specifically.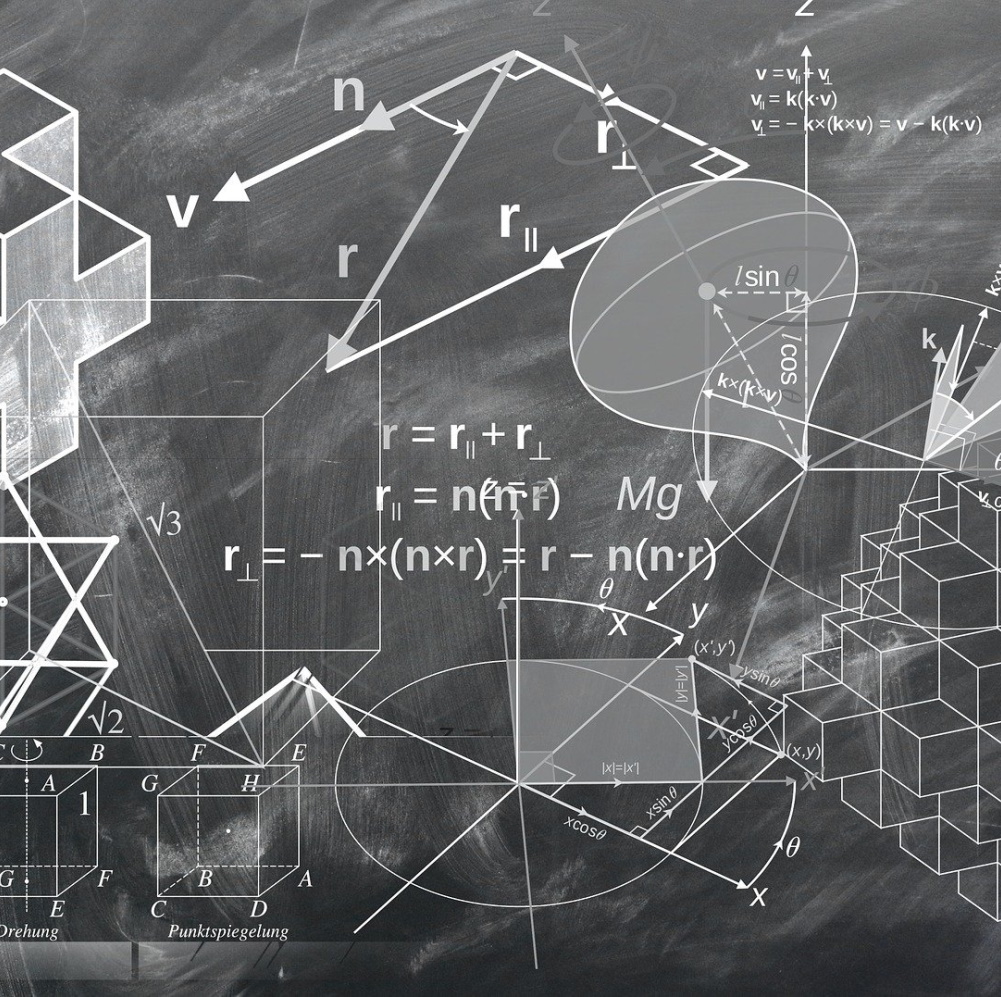 Formulas
Formulas can be incredibly useful in Notion, but a little difficult to understand. We'll walk through some basic examples to get you started.
Task Management
There are a handful of ways to handle tasks in Notion, so we'll explore those and set you up with the best solution for you.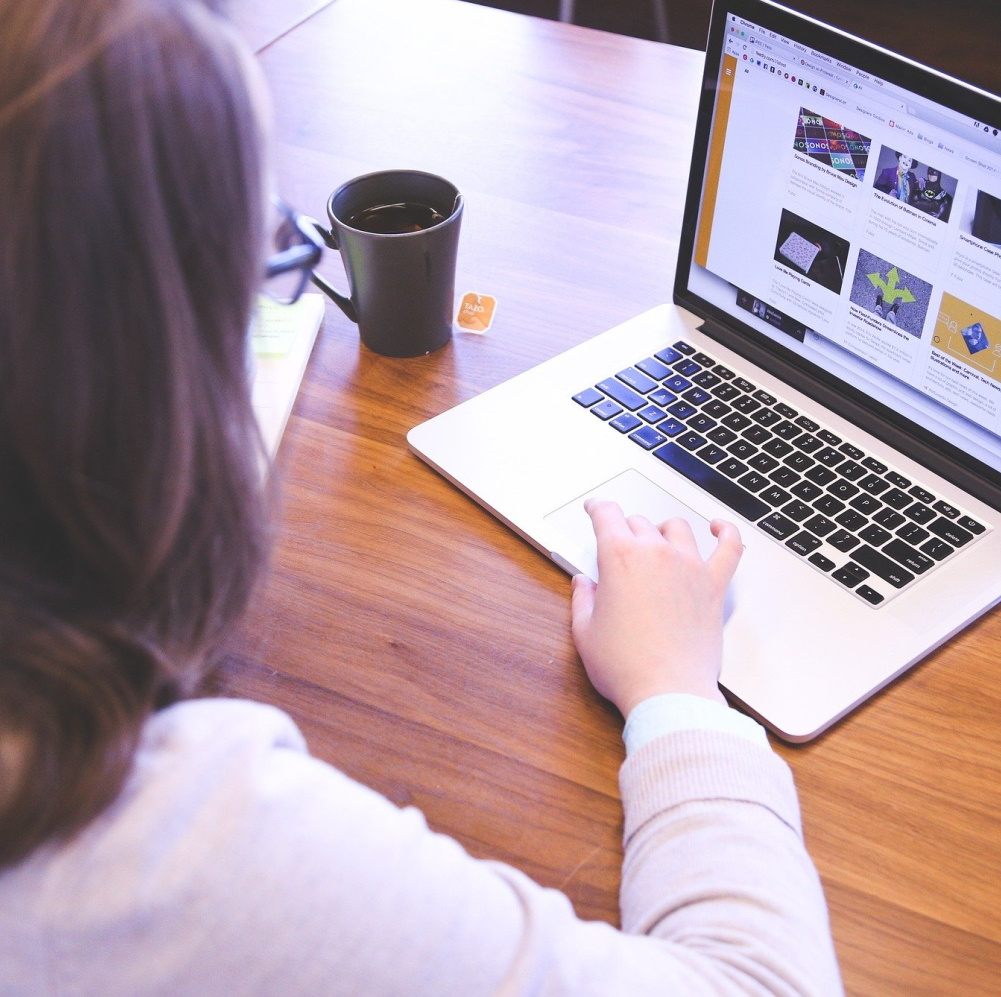 Planning
We'll walk through how to use Notion for daily and weekly planning, and provide you some starting templates for both.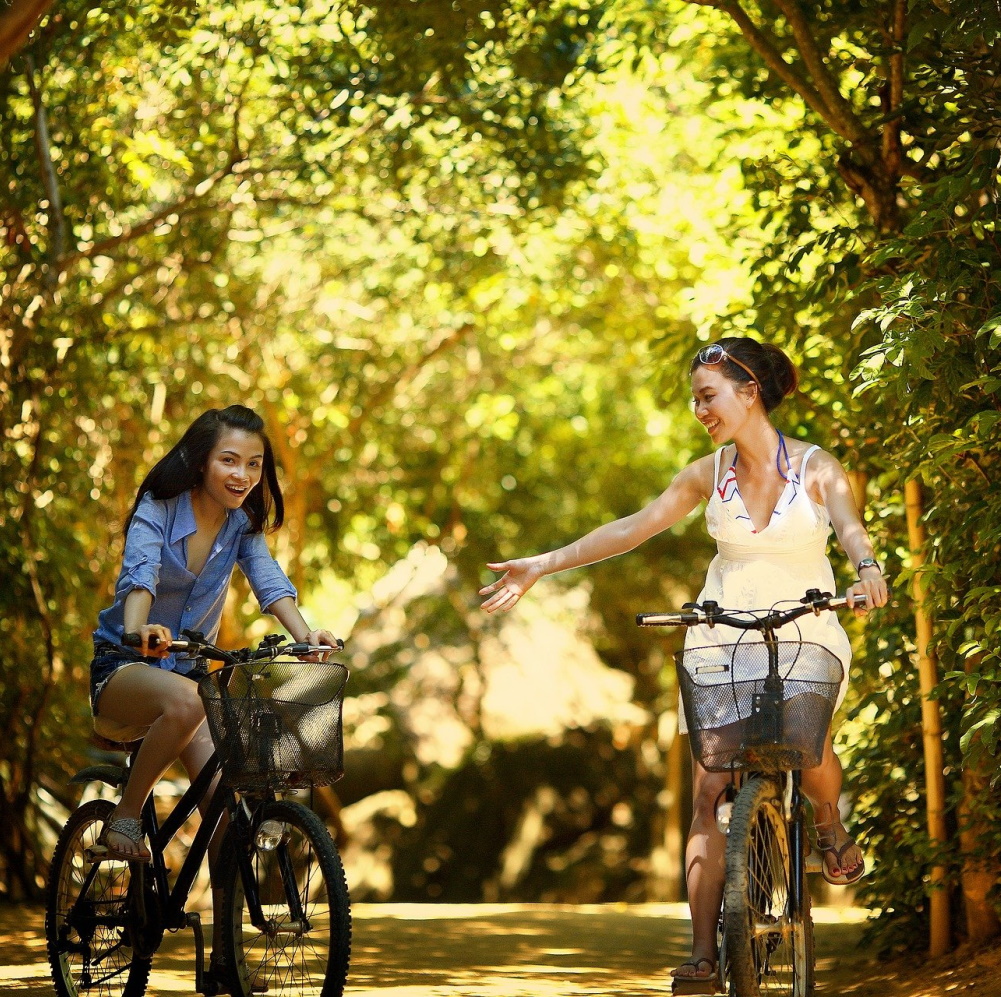 Sharing
Lots of people share templates for Notion (including many times in this course), so we'll show you how to grab those templates and make them your own.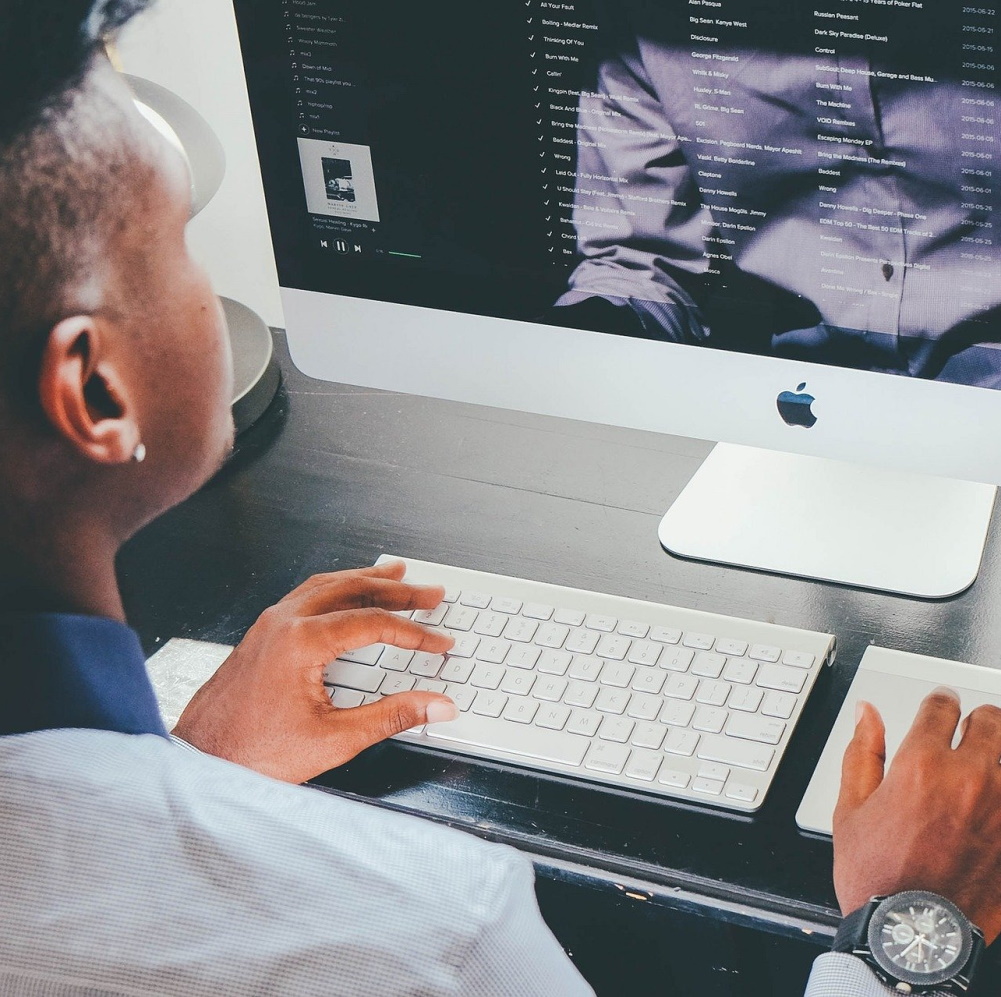 Examples
We have a long section full of specific examples on how you might want to use Notion, as well as downloadable templates for many of them.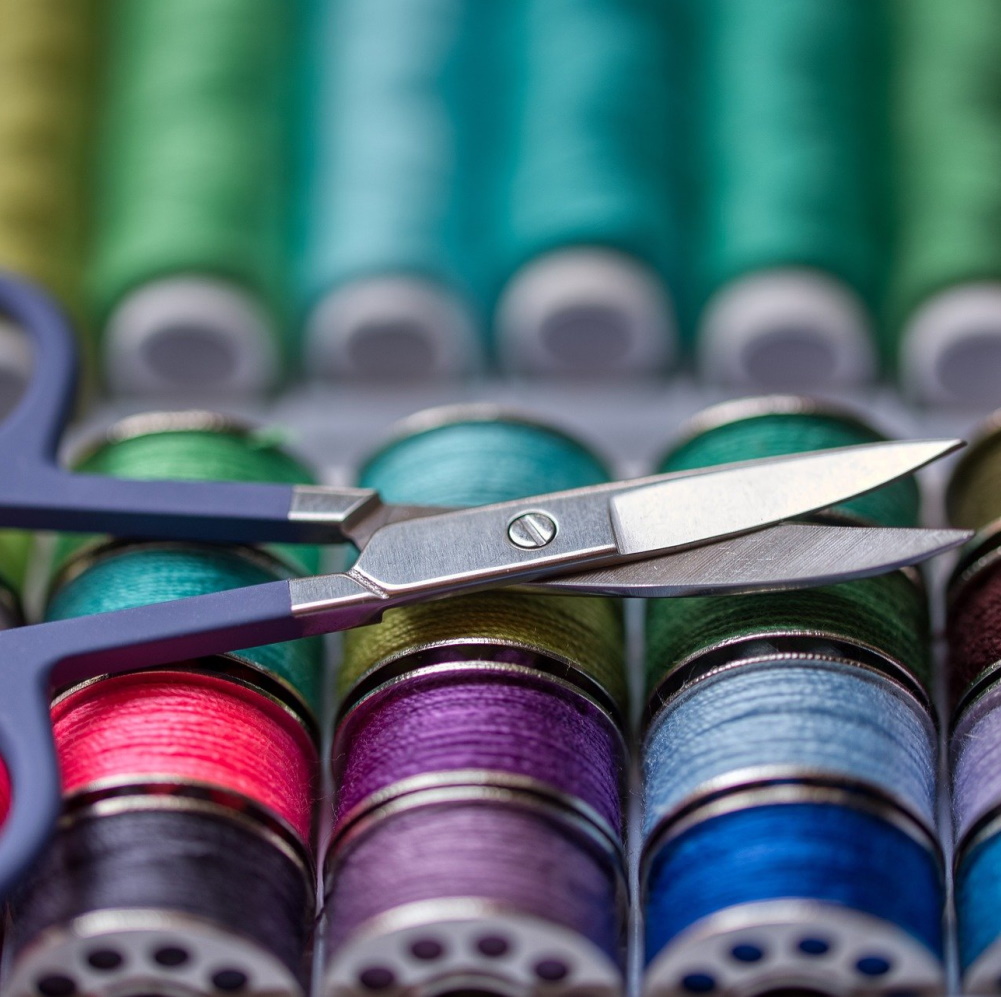 Extras
We'll show you how to make use of extra features, such as the Notion Web Clipper.
What the curriculum looks like