I've been building WordPress-powered websites since 2004, and I work hard to keep up with the latest in web design and productivity best practices.
Through my courses below I'll share with you tips and insights to speed up your journey in some of those areas.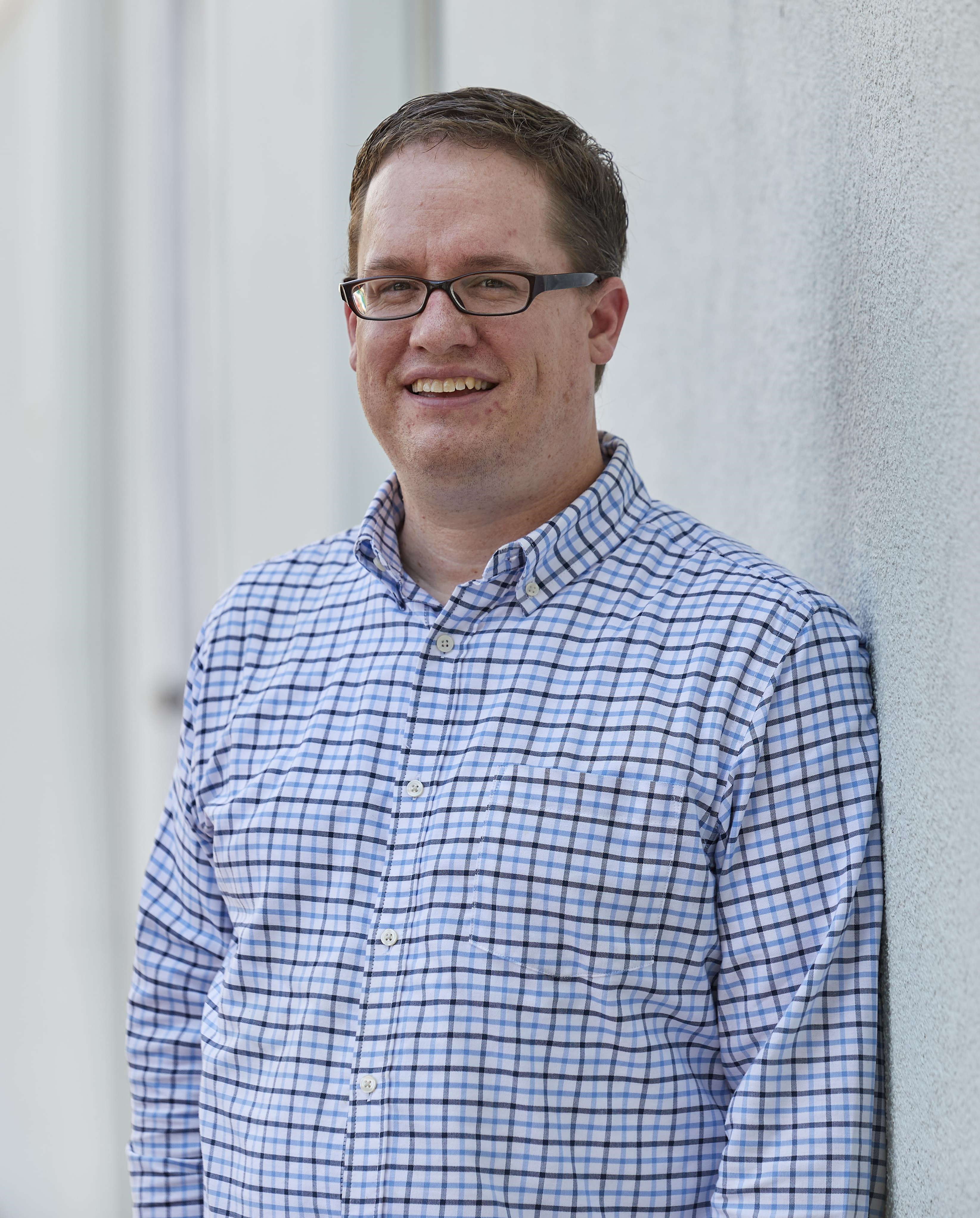 As a founder and partner of GreenMellen Media, I'm often regarded as the token "tech guy" at the office. With over 16 years of WordPress experience and a passion for helping others, you will often find me leading a North Atlanta-based MeetUp, A Brighter Web or publishing daily content over on my blog.
I am also highly involved in social media and have spoken at many events around the country. You might also find me coaching my daughter's soccer team, playing softball or enjoying ice cream with the family.